Eastern Hokkaido – Obihiro/Akan/Shiretoko/Saroma/Sounkyo/Furano/Sapporo
with English speaking attendant
Enjoy the eastern Hokkaido at its best!
Majestic cranes, wondrous drift ice and hiking in the snow…
If you love nature and wildlife, this is for you.
Best season for this itinerary is from January to March.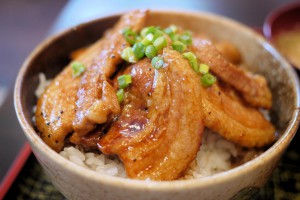 DAY 1
New Chitose Airport
Obihiro butadon* lunch
Lake Akan
Hotel : Akanko – Onsen
*contains pork. "buta" means pork/ pig.
---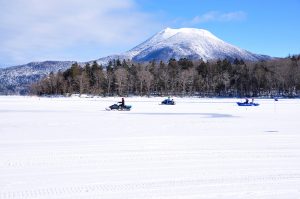 DAY 2
Winter activities on the frozen Lake Akan
Akan Crane Center
Lake Akan
Hotel : Akanko – Onsen
---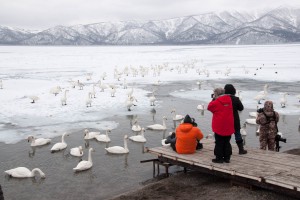 DAY 3
Lake Mashu
Sunayu & Mt.Iou
Waterfall of Oshinkoshin
Shiretoko
Hotel : Utoro – Onsen
---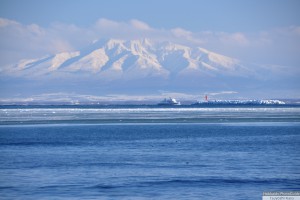 DAY 4
Nature walks
Abashiri Prison Museum
Drift Ice Cruising
Lake Saroma
Hotel : Saromako – Onsen
---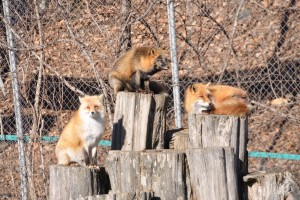 DAY 5
Lake Saroma
Kitakitsune Farm (Fox Farm)
Kita-no-Daichi Aquarium (freshwater fish aquarium)
Ryusei & Ginga waterfalls
Hotel: Sounkyo – Onsen
---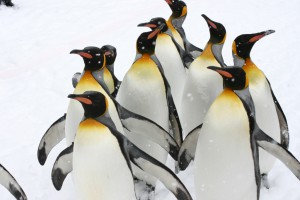 DAY 6
Mt.Kurodake Ropeway
Asahikawa Asahiyama Zoo
Biei
Hotel: Furano
---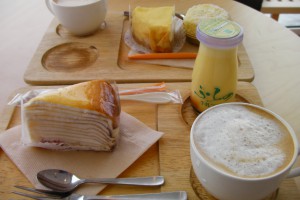 DAY 7
Furano Cheese Factory
Ice fishing
Hotel: Sapporo
---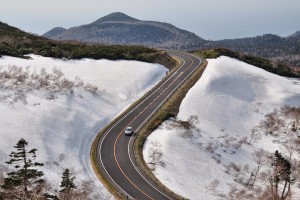 DAY 8
Transfer to New Chitose Airport
---
---
Price
Total cost of Van type vehicle with English speaking attendant for this trip is approx. 596,000 JPY.
※The cost does not include accommodations, meals, entrance fees and other personal expenditures.
– The average hotel rates for twin room including breakfasts and dinners for this trip :
*Standard (3 Stars)from 100,000 JPY/ person
*Deluxe (4 Stars)from 140,000 JPY/ person
*Luxury (5 Stars)from 200,000 JPY/ person
If you need a package plan including accommodations, MID TRAVEL can arrange for you.