---
Day Trip to Niseko
with English speaking driver or attendant
Niseko is one of the most famous ski resorts in Japan, but did you know it's not just for the snow season?
We will show you how great Niseko is during the summer!!

Best season for this itinerary is from end of May to early June.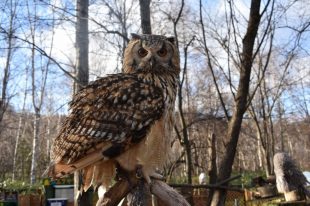 Sapporo>>Niseko>>Sapporo
Depart Sapporo
North Safari Sapporo :
So many kinds of animals from around the world and outdoor activities! Better make a list in advance what to do for sure!
---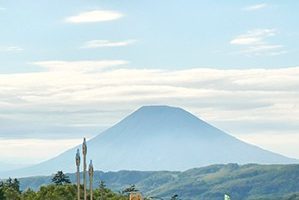 Lunch at Nakayama Pass :
Try the famous 'AGE-IMO' at Nakayama pass. It's like a corn dog but with potatoes. Slightly sweet dough with salty potato is just… YUM!
---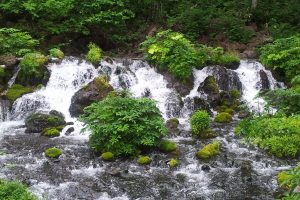 Kyogoku Fukidashi Park :
Enjoy the spring water coming from Mt.Yotei which is also selected as one of the best 100 spring water in Japan.
---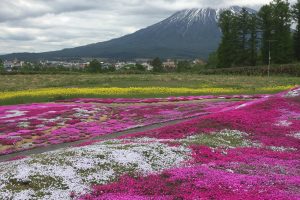 Mishima-san's Moss Pink :
Mr. Kazuo Mishima in Kutchan kindly opens the pink moss garden of his home to the public. The garden becomes full bloom in early June.
---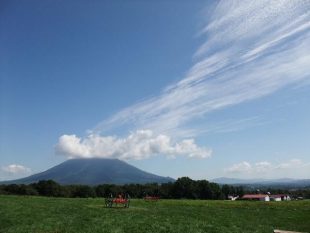 Niseko Milk Kobo :
Hokkaido is famous for dairy products and Milk Kobo is one of the popular dairy farm's original sweets factory. Must try their cream puff and soft serve!!
---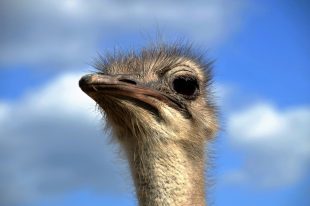 Niseko Ostrich Farm :
Interesting history in background, at Niseko Ostrich Farm you'll have great time with ostriches and the spectacular view of Mt.Yotei.

Back to Sapporo
---

Price
Total cost of Van type vehicle with English speaking attendant for 10-hour private hire is 85,000 JPY.
**Tax and fuel are included.
**The cost does not include accommodations, meals, entrance fees and other personal expenditures.
If you need a package plan including accommodations, MID TRAVEL can arrange for you.