Wondrous National Park and Global Geopark
Hokkaido is well known for its beautiful vast nature and volcanoes are big part of it.
On this 8-hour day tour, we will take you to lake Shikotsu and lake Toya, the two most prominent features of the Shikotsu-Toya National Park.
If you are staying in and around Toya region, this is a great on-the-way itinerary.
*This itinerary is suitable ONLY for the flights arrive in New Chitose Airport BEFORE 11am.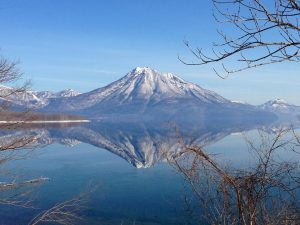 Depart New Chitose Airport
Lake Shikotsu –
Have a little break at Lake Shikotsu which is the second deepest and clearest lake in Japan.
It is also Japan's northernmost open water lake.
Enjoy the scenic view and get refreshed with crisp air before we hit the road.
---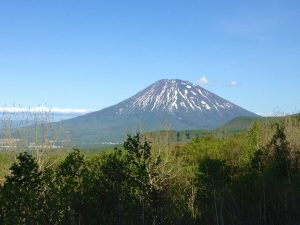 Lunch
We will arrange it accordingly with your dietary preference.
---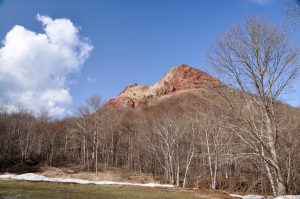 Showa-Shinzan & Mt. Usu
Showa-Shinzan is known for its peculiar and sudden birth out of a simple wheat field.
The war-time growth of Showa-Shinzan from 1943-45 was painstakingly documented by the local postmaster, who created the first detailed record of growth of a lava dome.
---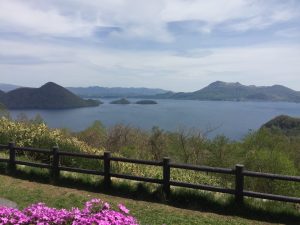 Silo Observatory
Lake Toya is third largest caldera lakes in Japan.
Furthermore, the area around Lake Toya and volcano Usu including Mt Showa Shinzan, has been registered as Japan's first "UNESCO Global Geopark" in 2009.
Enjoy the stunning view of the lake before you hit the onsen to unwind!
---
Price
Total cost of Van type vehicle with English speaking driver (8-hour private hire) is approx. 83,000 JPY.
※The cost does not include accommodations, meals, entrance fees and other personal expenditures.
If you need a package plan including accommodations, MID TRAVEL can arrange for you.