Eastern Hokkaido – Obihiro/Akan/Shiretoko/Saroma/Sounkyo/Furano/Sapporo
with English speaking attendant
Feel the great natural beauty of winter Hokkaido!
Observe cranes and drift ice,visiting national park including Akan and Shiretoko.
Best season for this itinerary from January to March.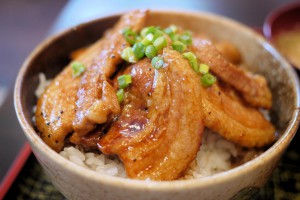 DAY1
New Chitose airport
Obihiro pork bowl lunch
Lake Akan
Hotel : Akanko – Onsen
---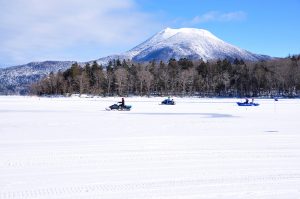 DAY2
Winter activities on the frozen Lake Akan
Akan TanchoCrane Center
Lake Akan
Hotel : Akanko – Onsen
---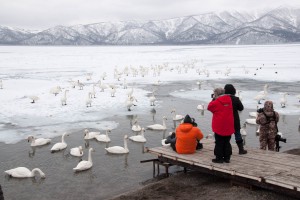 DAY3
Lake Mashu
Sunayu & Mt.Iou
Oshinkoshin Falls
Shiretoko
Hotel : Utoro – Onsen
---
DAY4
nature walks
Prison Museum
Drift Ice Cruising
Lake Saroma
Hotel : Saromako – Onsen
---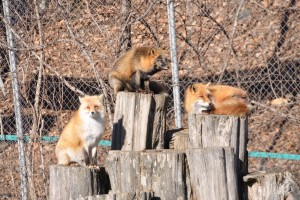 DAY5
Lake Saroma
Fox Farm
River Aquarium
Twin Falls
Hotel:Sounkyo – Onsen
---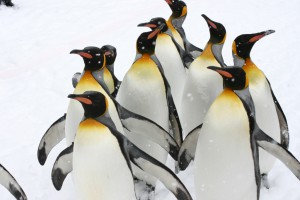 DAY6
Mt.Kurodake ropeway
Asahikawa Asahiyama Zoo
Biei
Hotel:Furano
---
DAY7
Furano Cheese factory
Ice fishing
Hotel:Sapporo
---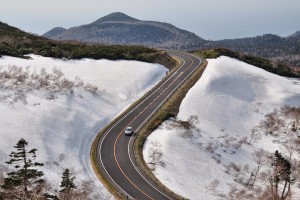 DAY8
Transfer to New Chitose Airport
---
---
Price
Total amount of Jumbo taxi with English speaking attendant approx. 596,000yen
※All those fee do not include actual expense as follows.
(Hotel ,Meal, Entrance fee, Other personal expenditure )
For your general interest of hotel rate with breakfast and dinner , twin base :
Standard (3 Stars)from 100,000yen / person
Deluxe (4 Stars)from 140,000yen / person
Luxury (5 Stars)from 200,000yen / person
If you need a package plan included hotels, our group company?MID TRAVEL will arrange for you.